May 4, 2017
"If you are not taking care of your customer, your competitor will."
– Bob Hooey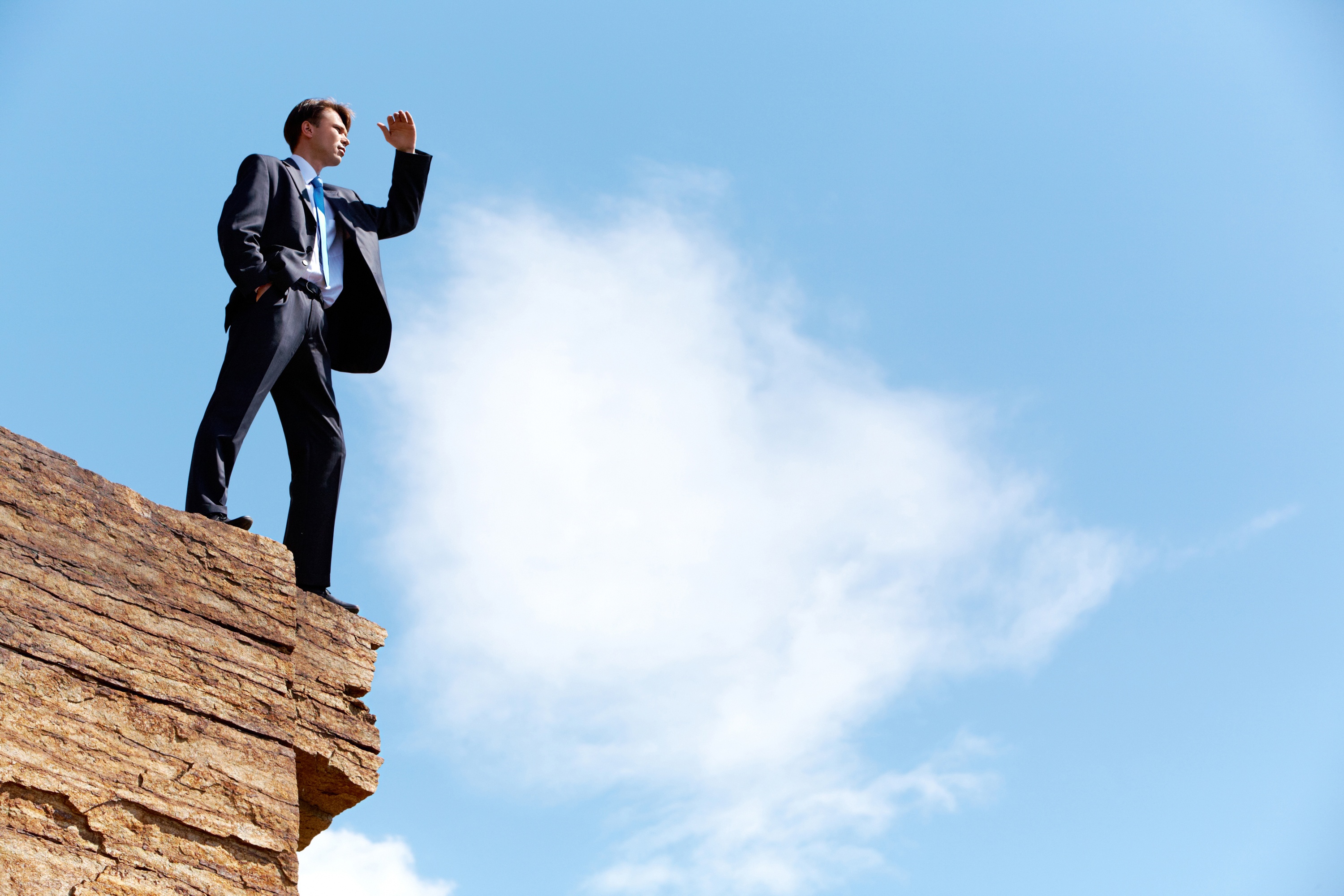 And taking care of your customer starts from the very beginning, with a complete and accurate sales proposal.
The problem is that spending hours on each proposal isn't terribly realistic when you think of the other priorities of a technology account manager or sales engineer. These are often items that fall to the bottom of the to-do list and are usually completed at the last minute, meaning there are greater opportunities for sale-costing errors.
Here are 5 pitfalls of incomplete or inaccurate sales proposals:
1. There's Too Much Room for Error
It's a fair assumption that most account managers don't start from scratch for every proposal, nor should they. There are many priorities in the sales process that should take precedence over the sales proposal. On the other hand, having an error (even a small one) can erase credibility that you've built over months with your prospects. It's imperative to have a way to automate sections of your proposal to populate as much information as possible to ensure that information is accurate and specific to your customer. Having everything correct except for the company name, type of technologies you've discussed, or the manufacturer makes your proposal completely ineffective. It's time to find a way to prevent these mistakes from occurring without spending unnecessary time on every proposal.
2. Miscommunication Between Sales Reps & Sales Engineers
One of the challenges of a complete sales proposal is the fact that it's a joint effort between account managers and sales engineers. The information will be passed back and forth between departments, and they might have differing opinions as to what information should be included and to what degree. That's why it's so imperative to have a predetermined and automated process that spells out exactly what is included in the proposal every single time. This allows you to complete the work on the fly as required by the busy nature of a sales job, include pertinent information from multiple departments, and ensure that information is accurate and important to the decision-makers you want to reach.
3. You Spend Too Much Time on the Technology
There's no doubt about it: the technology needs to be addressed in your proposal. But spending too much time on this technology is a pitfall. Here's why: you may or may not have the opportunity to speak with the CXO (CEO, CIO, CFO, COO, etc.) that is going to make the final decision about your proposal. The key to getting their approval is going to boil down to proving in your proposal that you understand their business objectives and are using your technology to address those problems. This is impossible if you've dedicate all of the space in your proposal to the technology solution you are proposing. The key is to find the balance by addressing the business issues thoroughly.
4. It Doesn't Address the Implementation Process
This is very common for incomplete sales proposals. Your proposal must demonstrate that you have a clear plan for integrating your technology into the organization in a seamless and painless way. This is an excellent opportunity to communicate who you are as an organization, your credibility when it comes to implementing successful solutions, and the ongoing support and service that will enable you to facilitate a seamless integration.
5. You Leave the Sales Process in Someone Else's Hands
Occasionally the person you're working with doesn't have the authority to make business decisions. They may tell you they do but someone above them is the decision maker or also involved. What's difficult is that you're essentially leaving it up to that person to sell for you. That person needs to be able to communicate and sell the benefits of your technology upstream. That's a risky way to base your income. The way to ensure that the benefits and opportunities provided by your technology solutions are effectively communicated to the decision maker is a complete proposal. This can make the difference between a proposal that is accepted and a proposal that is tossed into the pile of items to address "later" (read: never).
For more information on this blog post or any other CorsPro functionality, please email us.